Properly maintaining your RV is key to prolonging the life of your RV and enjoying your summers to come with your family. Our friendly and knowledgeable RV service staff is waiting to service all your RV needs and make sure you are completely satisfied with the work they perform.
We offer a variety of services to keep you on the road to a memorable trip with your family. Here are just some of the services and facilities that we have to offer our RV service customers:
A/C repair and service
Appliance Service
Axle Repairs
Electrical Systems
Furnace Repair
Hail Damage Repair
Hitch Installation
Roof Repair
Total Interior Updates and Restorations
Warranty repairs
Water Systems
Winterization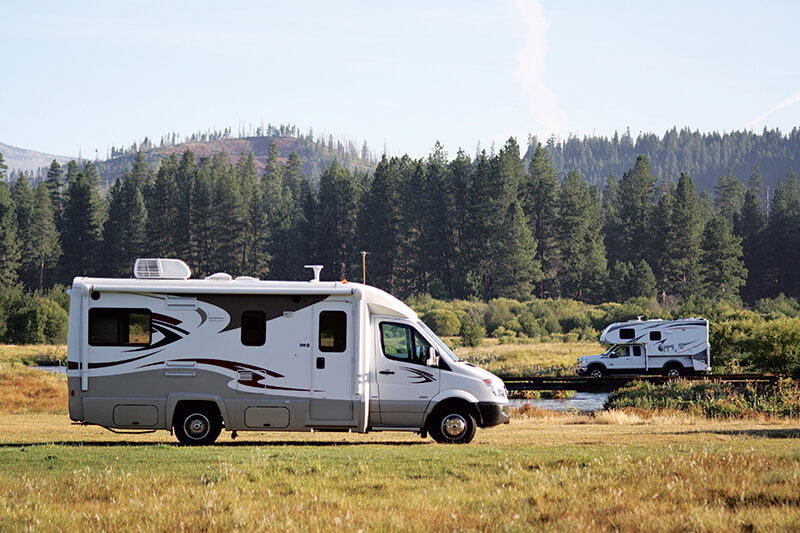 Call or Email our Service Department to schedule your next appointment.
Mitchell (mitchellservice@jackscampers.com)
(605) 996-3268
Black Hills (piedmontservice@jackscampers.com)
(605) 787-9010